In December,  Al Thomas, Charlottesville's first Black police chief resigned after an independent review claimed he mishandled the Neo-Nazi rally in August, which killed 32-year-old Heather Heyer and injured multiple people. Thomas said in a statement, "Nothing in my career has brought me more pride than serving as the police chief for the city of Charlottesville. I will be forever grateful for having had the opportunity to protect and serve a community I love so dearly." Now, Charlottesville has hired another police chief and it is a Black woman, RaShall M. Brackney.
See Also: Charlottesville's First Black Police Chief Resigns After Criticism Over Rally
According to The Daily Caller, Brackney, 55, is a former George Washington University police chief. She said to a crowd yesterday, "I know Charlottesville has undergone a lot of trauma and turmoil, particularly in the last year. Know that I'm not here to add to your burden at all. If anything, I'm here to see if there's a way to move the conversation forward, particularly around policing, policing equity and narrowing the gap between the communities we serve and represent."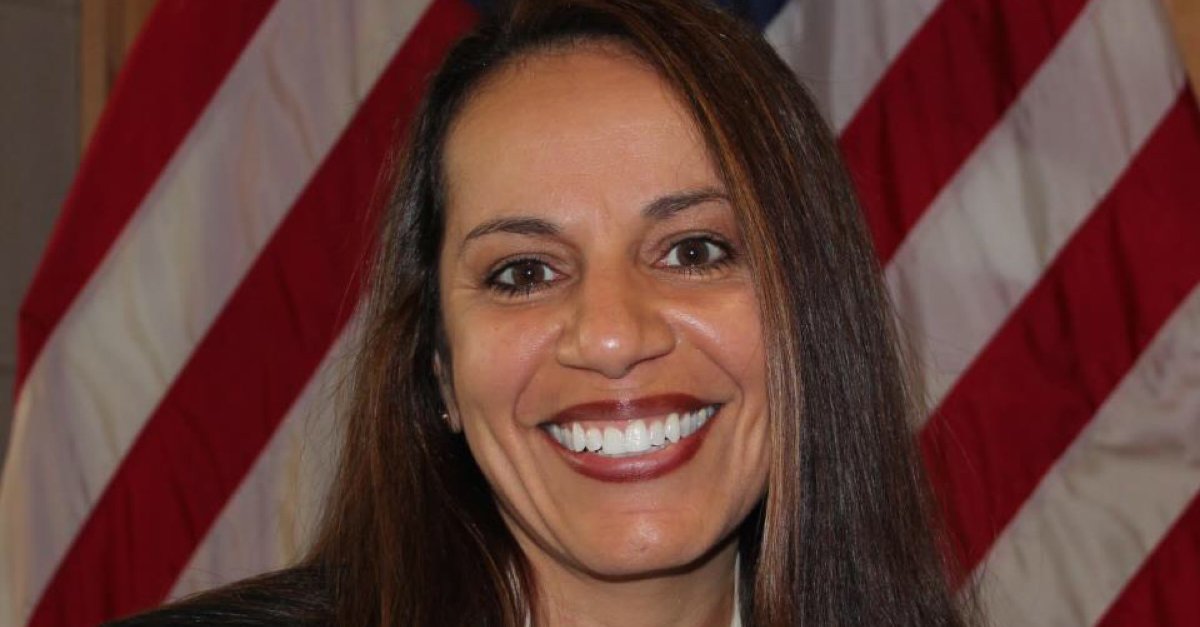 However, there is already controversy. The Daily Caller reports activist Mark Heisey "alleged that Brackney last week said she does not plan to investigate the alleged police misconduct during the July 8 Ku Klux Klan rally and the weekend of the Unite the Right rally last August." An investigative report states that "Capt. Gary Pleasants disobeyed Thomas on July 8 by unilaterally ordering the use of tear gas on protesting anti-racist activists," according to the newspaper. "The report said Thomas told his commanders before the event that he would be the one to decide whether to use tear gas."
Brackney denied the comments, but Heisey said, "If they're not going to be held accountable now, when are they going to be held accountable?"
As we all know, from Sacramento to Philly, having a Black police chief does not mean automatic progress. Let's hope Brackney can bring change to Charlottesville and be a model for other cities.
Brackney's start date is June 18.
SEE ALSO:
Black Student Early Acceptance Applications Fall At University Of Virginia After Charlottesville
One Step Forward, 10 Steps Back: San Francisco's First Black Woman Mayor Unseated By Rich White Man
Charlottesville Hires First Black Female Police Chief And There's Already Controversy  was originally published on newsone.com